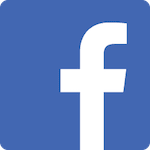 It's a great environment for kids,adults and everything. It's one big family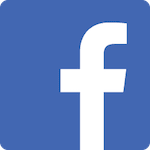 This gym has everything, from the boxing ring to the floor mat to the workout room. Its great for families and individuals. Very spacious and Master Doboe is a great instructor and my son has special needs and he works masterfully with him. My son looks forward to going, can't get any better than that.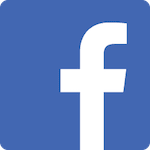 Respect, discipline, hard work, teamwork, dedication, knowledge!!!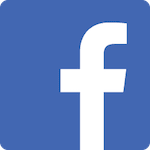 It's a great program everyone nice and they will work together to achieve greatness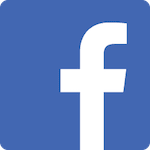 Very fun and real!!! Never had so much fun while learning and improving before I came to this place. Highly recommend😁.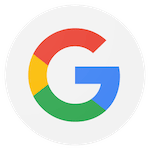 My son has been going for 2 weeks now and thoroughly enjoys it. I tried the Open Class yesterday and fell in love with the training as well. I love that technique was stressed so highly and when I left I felt like not only did I have a great workout .. but I also learned a lot. Sensei Dubose gives his all all the time.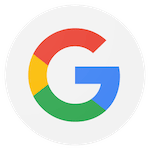 Last 2 months lost 25 pounds of fat, picked up solid muscle, training is great. Straight to the point, multiple martial arts plus boxing taught. Your choice of learning one or you can learn them all arts offered be a well rounded fighter which is what I chose. Properly named Ultimate Protector because that's exactly what you become if you are open to listening and learning. Teaches movements striking, joint locks and submissions, ground game, throws, wrestling, conditioning for fighting and real life situations. Regularly hop in the ring or mat for sparring. Huge confidence builder knowing you are constantly learning and can defend yourself and your loved ones if necessary. In life you can be trained or untrained, disciplined or just drift, I choose trained, disciplined, and conditioned for any situation. Noone can predict the future be prepared with ultimate protector taught by the honerable Master Joe Dubose. Dubokhan no limits ultimate in martial arts as far as I'm concerned. Take the first step to being the best you can be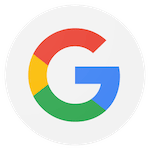 I've been training here going on a month now and I can honestly say this is the best training I've ever had, I've trained at other gyms in the past and I don't feel like any of them pushed me the way Sensei dubose has. This is the most reality based training I've ever had 👊🏽💪🏽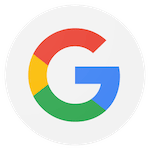 Great location, great gym with some of the best equipment I've seen at a gym. Master dubose is a excellent instructor and the thing i like most is that he will take you from the level you're currently at (where ever it may be) and take you to the next level! Great environment and Master dubose will teach you the fundamentals and give you a foundation you'll keep forever, glad i came here 🙏🏼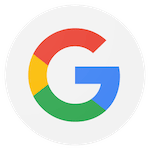 I've been here for 2 years and I must say this is the best experience I've ever had the training is legit the master is legit he cares about safety he's very knowledgeable in martial arts and cares about the people there's no negativity he helps everybody from kids thru adults I personally recommend him and this school